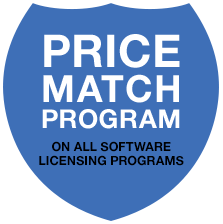 Buying Software Has Never Been Easier, Or Safer
Buy from a trusted Microsoft Partner with thousands of satisfied customers. Shop our store for retail, OEM box products, and downloads. If you find a better deal on a legal product, we'll price match it. It's that simple.

Stay informed of new business and student offers. Speak with our friendly, certified experts. Get a free quote or learn about bulk licensing incentives. Easily download, manage and assign software to multiple systems. Call us today to learn more.
Genuine Computer Software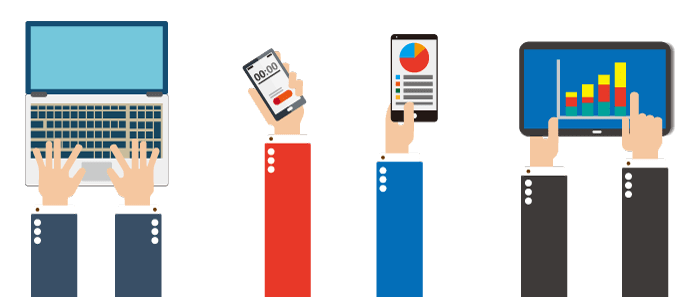 Buy genuine software for both PC and Mac. Shop discount computer software downloads, OEM product keys and retail products. Order from a Certified Microsoft Partner. Search our online store for the lowest prices on Windows, Microsoft Office, SQL Server, Windows Server, Project, Visio and more. All products come straight from the distributor. Shop our extensive overstock inventory. Find older versions of popular software, like Microsoft Office 2013. Find monthly deals, offers and promotions on top products weekly. Call to speak to our licensing experts. Get one on one tailored service and support. Experience the peace of mind that comes with buying from a reputable and trusted re-seller. Let us help. Discover the Royal difference. Call us 8:30am-5:30pm MST for quotes and licensing information. 1-877-292-7712. Shop Here.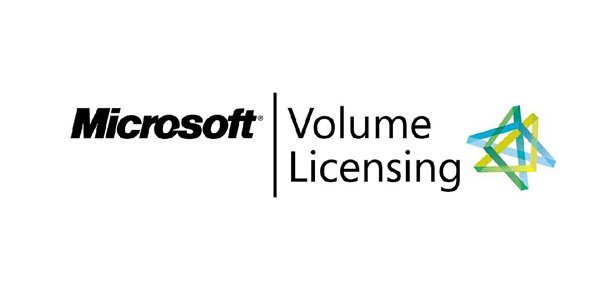 Open Business software licensing programs save companies, schools and government entities time and money. Keep track of purchases, subscriptions and key cards. Shop volume licensing from Microsoft, Symantec and Adobe. Royal knows the nuances of Open/Volume Licensing inside and out. Our Microsoft licensing experts can determine if buying through one of these systems is best for your business. Revoke, reassign and renew software user rights easily and effectively. Safeguard company investments with an Open Value IT setup. Ensure your organization is always up to date. Download latest releases and versions with Software Assurance. Ask a rep about the benefits and incentives. Typically, the OLP program is reserved for public, private, healthcare and academic organizations with 5+ active users. Call today and find out if an open license program is best suited for your organization.