Buy Veritas Backup Exec Software
A fast, cost-effective, unified backup and recovery solution to protect data wherever it lives—virtual,
physical and cloud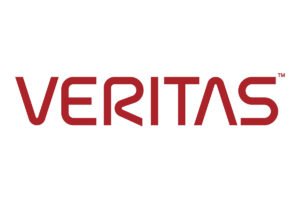 Veritas Backup Exec
Data protection as it should be: Simple, Secure, Unified.
Veritas Backup Exec™ focuses on keeping data protection simple, secure and unified. You choose what to back up, where to store it and how to pay for it. Your data remains secure and available at every stage—whether backing up onpremises to the cloud, protecting workloads within the cloud, recovering from the cloud or just connecting to on-prem storage.
Backup Exec is available for purchase in either perpetual or term subscription licensing, with the level of functionality you require— Bronze, Silver or Gold. Bronze edition offers basic coverage for simple environments. Silver edition offers the most used features. Gold edition includes all features and functionality available in Backup Exec. Your purchase is based on the amount of front-end data or the number of instances you need to back up. Your chosen license-set is available in whatever quantities you require.
Knowledgeable & Unbiased
Our philosophy is simple. Focus on one thing and be the best. For us, that's software. By carrying multiple brands and understanding the differences between them, we provide unbiased insights to help you find what's right for your business.
Discount Software
Royal Discount consists of certified specialists and authorized resellers. By purchasing in bulk, we're able to pass on the discounts to our customers. It's one of the few industries where going through a middleman will save you money.
IT Managed Services
Managed services are available through our sister company, Total Cloud IT. This is a great route for businesses who don't want to invest in full time IT personnel or whose employees might not be that strong in security and other IT aspects.