Overview
Microsoft's SQL Server 2017 is now on the scene with more new features which offer faster processing, flexibility of use and cost savings as a result. Version 2016 provided numerous improvements which Microsoft termed as a big leap forward. If 2016 was a big leap, 2017 promises all that and so much more of what corporate customers need at any level. Added performance from Adaptive Query Processing, new flexibility with cross-platform capability and new integrations for statistical and data science analysis, this new version adds solid technology with cost savings. As companies look for nimble hardware and operating solutions, SQL Server 2017 offers database customers just what is needed in a diversified tech climate.
New Features
Days of slow queries and transactions will be over with an upgrade to SQL Server 2017. Microsoft packed even their lower-end versions with basic Adaptive Query Processing while the Enterprise (and Developer) boasts Advanced Adaptive Query Processing. Organizations with less demanding database needs will see benefits from the basic services while enterprise-class clients with heavier processing demands can ramp-up their processing with SQL Server too. Adaptive Query Processing speeds queries as much as 100 times faster while transaction also gets juiced by as much as 30 times previous versions. If you have the need, SQL Server 2017 has the speed.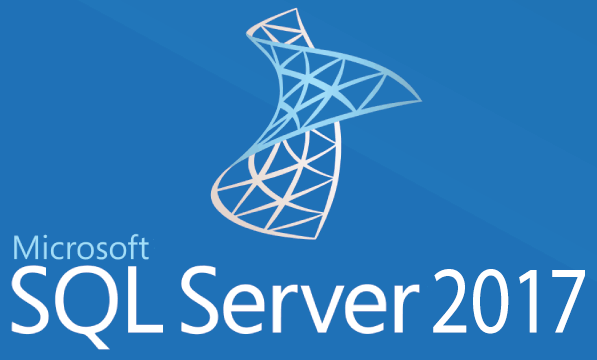 Improved Statistical and Data Science Analysis
Microsoft wasted no time and effort in this newest version of SQL Server, adding integrations for R and Python. With advanced analytics, database performance is vastly improved. With all the new information and added graph data support, this latest version leverages BI even more than the 2016 version. Basic features are available in Express and Standard while Enterprise and Developer editions flex their database muscles with the advanced version.
Cost Reduction? You've Got It!
With the plethora of organizational needs abounding in today's business climate, Microsoft answered the bell with sensitivity toward diverse and changing needs. Customer looking for hybrid solutions as they grow will find that License Mobility provides nimble solutions as needed. If databases need to be moved to VMs on the cloud licensing provides that ability especially with HA use of active-passive licensing. Coupled with faster processing, easier upgrading and superior security, costs are driven down – and that's just the beginning.
Cross-Platform Flexibility
Open-source database providers may offer flexibility but Microsoft built SQL Server 2017 for even more functionality in many environments. Now available for use on Linux and Docker platforms, SQL Server can run anywhere and requires no third-part support and development while it reduces overall risks with it's industry-recognized security. Couple all these details with Visual Studio that can be coded for Linux and Mac OS and this database version of SQL is just what companies need whether it of the available three production editions: Express, Standard or Enterprise.
Reasons to Upgrade – It's Easy
SQL Server 2017 includes a solid bridge to upgrade from older SQL versions as far back as 2008 with an upgrade wizard. Additionally, when organizations need to shift over to the cloud or back, databases can be moved with ease using a migration tool. In the case of migration, Mobile Licensing as part of a Software Assurance package keeps cost lower.
New Tools for New Uses
Microsoft listened to the needs of its customers with its two latest versions, culminating with SQL Server 2017. In 2016, mobile availability and BI were key factors. With 2017, such features are well leveraged with analytics, better processing, development flexibility and platform flexibility all coupled with licensing and security that can better trusted to meet heavy demands. Whether it's on the cloud, on-premises or a hybrid of the two. IT providers can couple with Azure services and power databases like never before. Older implementations have simplified solutions with cost efficiency to upgrade while reducing risks from intrusion to data recovery.
To learn more about SQL Server 2017, contact our licensing experts at Royal Discount.com- You're online source for OEM, Retail & Cloud software for cheap prices.