New Features in 365 Promote Easy Collaboration
Communication is vital to existence of any healthy relationship and business is no exception. In particular, business communication is core to internal workflow processes, external partnerships, and connection to customers. With the recent introduction of affordable, state-of-the-art internal communication platforms, telecommuting and globalization are shaping and scaling businesses in ways we've never seen before. Real-time services such as SharePoint and Skype for Business are decreasing business opportunity costs and are promoting a fast, fun, easy and effective way to collaborate in the digital era.
Chats, video presentations, and virtual conferences have replaced the dreary in-person meetings of the past. Virtual discussions are the new way to get more done. Microsoft Office 365 has expanded its traditional offerings of Word, Excel, PowerPoint, and Outlook to include a suite of applications which provide mobility and continual access to foster and maintain conversations globally. Microsoft's main mission with O365 for Business is simple: collective, easy collaboration.
Office 365 Has a Suite of New Business Applications
Applications, such as OneDrive, offer tools for co-authoring and collaboration; Word and PowerPoint now allow colleagues to work on the same documents and presentations through its integration with OneDrive and SharePoint for "real-time" editing. These applications also include features such as the "Share" button, granting users the ability to share files within their organization and allowing individuals and management to see who is working on a particular document. Users can also send large files through Outlook, which will then convert said files into a downloadable link for those actively on OneDrive or SharePoint.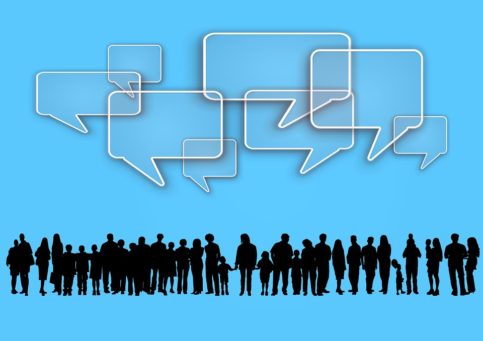 Another unique feature of Office 365 is the ability to view "historical versions" of a particular document from within the traditional desktop office suite itself. Everyone has experienced the of frustration of accidentally deleting a portion of a document and this feature acts as a safeguard for this inevitable occurrence.
These additional offerings, such as Skype for Business integration, data forecasting, improved cross-device support, and document collaboration arm nearly any business with the latest, most powerful industry-grade tools necessary to compete in the ever-evolving world of business communications.
For more information on Office 365 plans, pricing and features, contact us today.