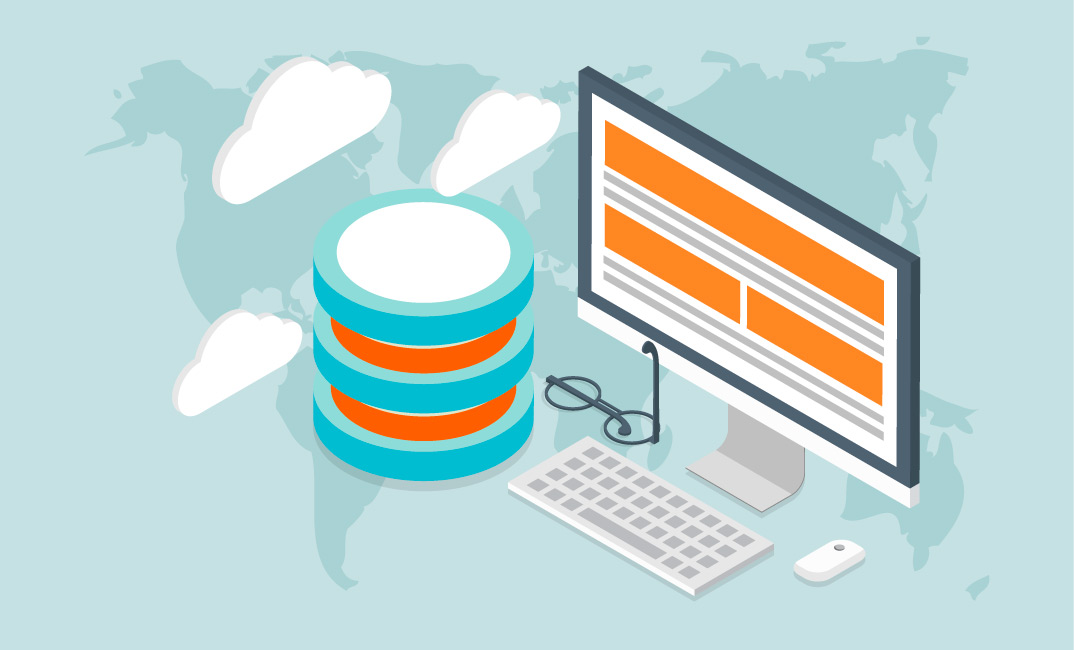 Microsoft Office is a productivity suite developed by Microsoft. It includes various products like Word, Outlook, Excel, Access and Publisher. Up until the early 1980's, all these products were available as standalone programs. Today, Microsoft has bundled these programs together to create what is now known as the Microsoft Office Suite. This suited aimed to increase the overall productivity of the workplace by providing seamless compatibility & control.
Microsoft Office 2013 and Office 2016 are the two latest versions in the long line of products that the company has released over the years. Both of these versions have different features, which in turn, come with different sets of applications. Office 2013 and Office 2016 are both available in Home, Standard, Professional Edition and Professional Plus Edition. All of these editions come with different packages of applications and features.
What is Microsoft Access?
Microsoft Access is an application found in Office, and is a Database Management System(DBMS). Access allows the users to create and maintain relational databases. This Relational Database Manager (RDBMS) uses a JET database engine along with forms, reports, graphics and visual basic for custom program execution. Long story short, access provides a seamless platform that integrates with a variety of database instances.
Users are able to create databases with little prior knowledge. This easy to use, all-purpose DBMS gives the non-developers the ability to create database solutions without the help of Professional Developers. MS Access is scalable, and allows connections to SQL server databases for virtually unlimited database size. This application seamlessly integrates with various data sources like ODBC, SQL server and other MS databases. With multi user support, individuals can edit data without chance of error. All of these services come included with Access, at no additional charge.
Which Versions of Office Include Access?
Microsoft Access is only available in the Professional and Professional Plus versions of Office 2013 and 2016.
Office 2016 Professional ships with the latest version of Access and runs $389. Users will also get full versions of their favorite applications like Word, Excel, PowerPoint, Outlook, etc. Each license is good for one computer for lifetime usage (without any monthly fees). Office Professional also comes with free technical support to help with any hiccups.
Professional Plus is essentially the same package as Professional but with Volume License support. Companies who are looking to dispatch multiple licenses can do so easily with Pro Plus. Ms Access is included in this edition as well.
For more information on Microsoft Access, or to speak with our Microsoft Licensing experts call our help desk. We have over 15+ years of Microsoft experience and can help you find the right product for your needs. Dial 1-877-292-7712 or contact us directly.