Tips When Buying Discount Software 
As software has become increasingly more complicated over time, the need for the user to be conscious of their purchases has become increasingly important. Every smart enterprise is undoubtedly looking to save money, and this requires it to remain well-informed. There are indeed a lot of ways in which the uninformed user can be driven to overpay for their software, or driven to purchase a product that simply does not fit their needs, but fortunately, keeping just a few simple tips in mind can help every consumer make the best purchase possible:
1. Work with a licensed Microsoft partner.
Though software licensing agreements (SLA) may appear to be uniform for every user, they can actually be adapted and customized to meet the user's particular needs. Many enterprises can save upwards of thousands of dollars by negotiating more flexible payment schedules, licensing swaps, and by restructuring the terms and agreements of their SLAs. In order to avoid confusion—or in some cases, outright scams—working with a licensed Microsoft partner can assure the most accurate information possible is provided. Only by engaging directly with their software provider can the user discover and negotiate their most workable solutions.
Learn about Microsoft incentives and licensing factors.
Many incentive and software licensing programs can be rather complicated, but, fortunately for users, there are many useful resources from which they can acquire information. Microsoft is one of the largest and most diverse software companies in the world, and there are many details of this company that often go unnoticed by its users. The Volume Licensing Service Center (VLSC) is a good place to begin learning about Microsoft's intricate licensing program and begin dissecting these details. An organization's specific licensing agreement will depend on a wide variety of factors, such as the specific number of computers it may use, its desire to enter a perpetual or non-perpetual agreement, its long-term goals, and many others. As a company of its size, Microsoft offers incentives in order to satisfy the niche needs of every user, and these incentives can each offer a tremendous amount of savings.
3. Avoid questionable retailers.
Unfortunately, in the modern world of software sales, there are many ways in which even the most cautious users can be harmed or deceived. When shopping for discounts on software—or anything digital, for that matter—it is absolutely vital for users to be conscious of the retailer they are dealing with. A good retailer is one that is willing to present information in an objective manner, assure that their customer's information will remain protected, and offer continuous support throughout the entire purchase process. Most good retailers ought to have plenty of available reviews and information about themselves online, and if the company seems to be avoidant of consumer's inquiries or have a generally bad reputation, it may be one that would be better off avoided.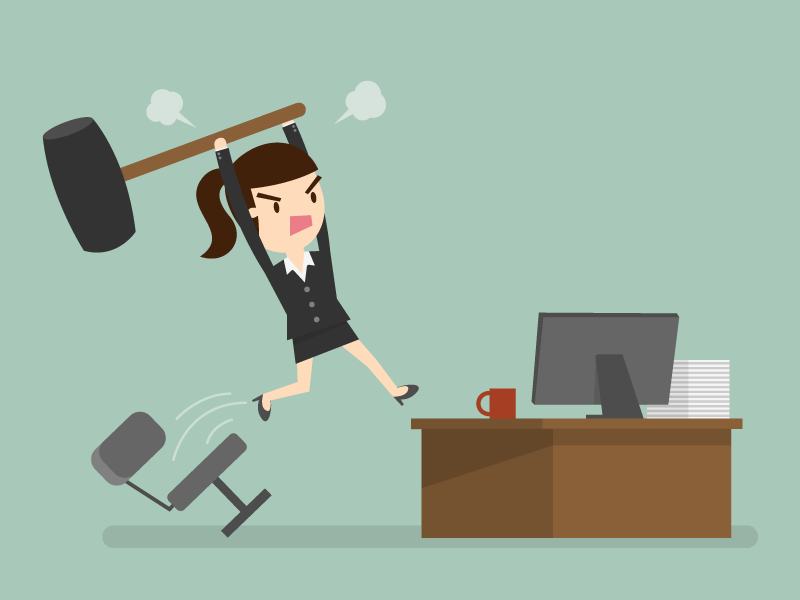 4. Look for holistic solutions and long term support.
If any enterprise hopes to remain competitive and survive, it knows it cannot just be thinking about its particular needs in the status quo—it needs to be thinking about the future. With the purchase of any Microsoft software, the license holder is entitled to comprehensive support from the company, and this support can be crucial in the long run. Having support from a team of knowledgeable specialists can save a substantial amount of money over time due to the avoidance of unexpected costs associated with the alternative. Furthermore, holistically integrating all of an enterprise's technology into a unifying source can avoid costs by avoiding redundant payments and avoiding multi-device incompatibility. The best solutions for any problem are the ones that are the most comprehensive, and holistic planning alongside long term support are necessary for creating real value.
Ultimately, it seems that thinking with a "big picture" mindset is what will best enable the user to realize big savings. For more information on software licensing, or to speak to a member our staff with questions, contact us here.