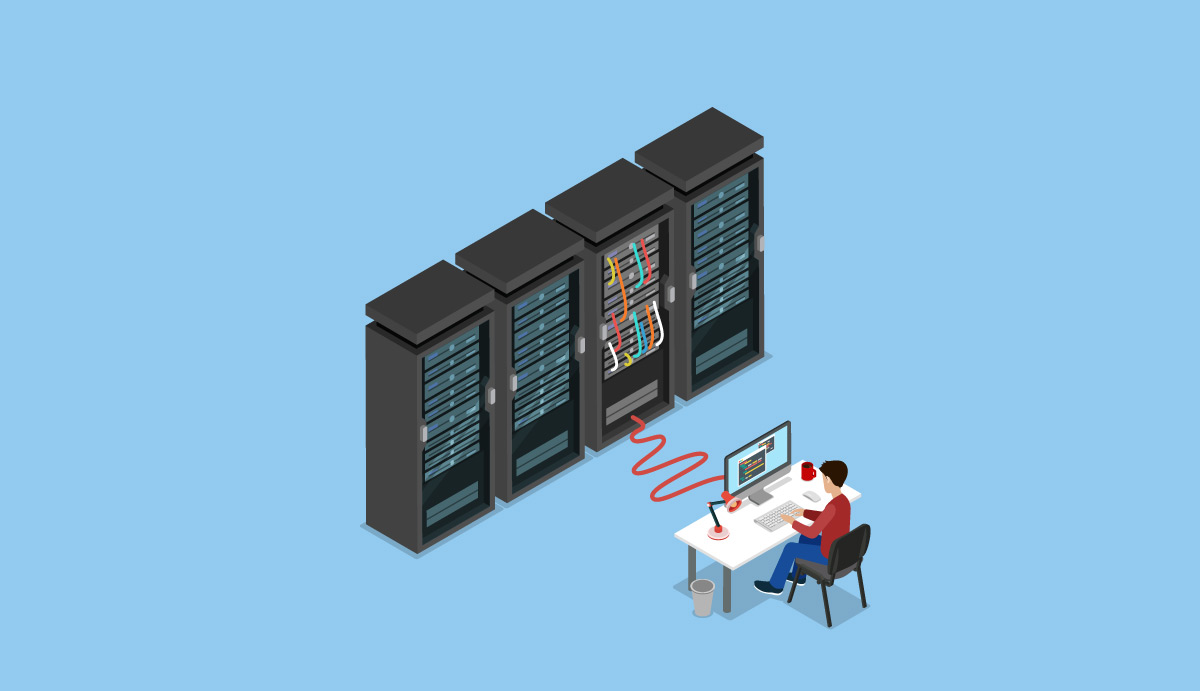 Licensing Changes & New Features
As expected with a new release of windows, Windows Server 2016 arrives bundled with a huge array of new features. From Nano-Servers to Docker support, these new offerings work together to form a well-balanced, flexible enterprise Operating System.
One of the most important releases found in the 2016 version is the hyped Nano Server feature. Nano Server is a stripped-down version of Windows Server that's designed specifically for cloud environments. Nano Server offers headless installation with up to 92% less footprint of the core server GUI.
Aside from NANO Server, other newly unlocked features include Server and Hyper-V containers, nested virtualization, Linux secure boot and virtual memory management.
Licensing – Per Core Vs CAL
Similarly, the licensing models have also changed. Windows Server 2012 Standard and Datacenter were actually very similar in functionality. The only difference was the number of installations allowed. Previously, with Windows Server 2012, one license covered two processors. Every Processor was licensed separately in the machine (regardless of the number of cores). But with the release of Windows Server 2016, Microsoft is moving to per-core licensing. This means Microsoft only cares about the number of cores in your processor.
Theoretically you could have a single processor with multiple cores. Another way Microsoft has changed licensing over the years with respect to WS.
Editions Overview: Windows Server 2016 comes in three editions – Datacenter edition, Standard edition and Essential edition. Apart from the differences in licensing, these editions differ in features as well. Datacenter edition is suitable for big companies and highly virtualized data center environments. Standard edition is for customers with smaller, non-virtualized environments. Essential edition is the most bare bones version of the three, suitable for only small businesses with 25 devices or 50 users. Datacenter and Standard edition require Client Access Licensing (CALs). CALS are offered in core licensing model. Essential edition does not require purchase of CAL licenses.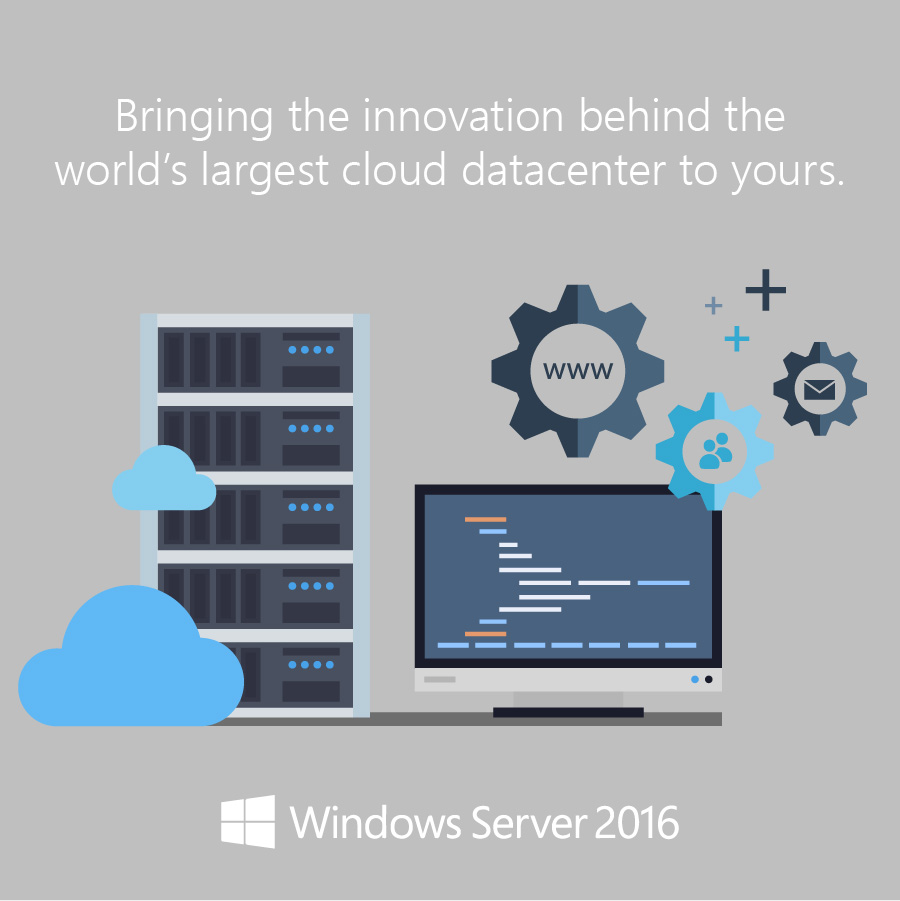 Other Licensing Information: To meet licensing requirements, each server must license a minimum of 2 processors with 8 cores each i.e: 16 cores. If your server specs are less than 2 processors, Microsoft still requires the purchase of the 16 core instance. The good news is that licensing costs typically remain the same when compared to Server 2012. Prices do increase when the the number of cores exceeds 8 cores.
This per core licensing model was designed to increase from high consumption clients. Lower tiered infrastructures will not be affected. This change makes Windows Server very similar to SQL server with respect to licensing.
Feature Differences: Both Standard and Datacenter edition come with different feature sets. Datacenter is the fully unlocked version and has unlimited hyper-V controllers. Both the editions offer Nano Server and unlimited storage containers.
Pricing & Versions
Pricing:
Purchasing the right version of Windows Server should be simple. Contact Royal, the Microsoft Certified experts to help with all of your licensing needs.
Have questions about licensing your Windows Server environment? Speak with our licensing department at 1-877-292-7712. Royal Discount is the best place to buy legal, cheap computer software online for over 15 years running.